How do we benefit from donation?
Without the generous support of our community, Loudoun County Volunteer Rescue Squad would not be able to respond to the over 4,000 calls for help each year.  
Our success relies on the commitment of our dedicated volunteer members to provide professional emergency medical services.  In the past year our volunteers dedicated nearly 15,000 hours of duty service. 
LCVRS maintains a fleet of five (5) ambulances and three (3) support units.  LCVRS incurs exorbitant costs to procure, maintain, and populate the apparatus with up-to-date equipment and medical supplies.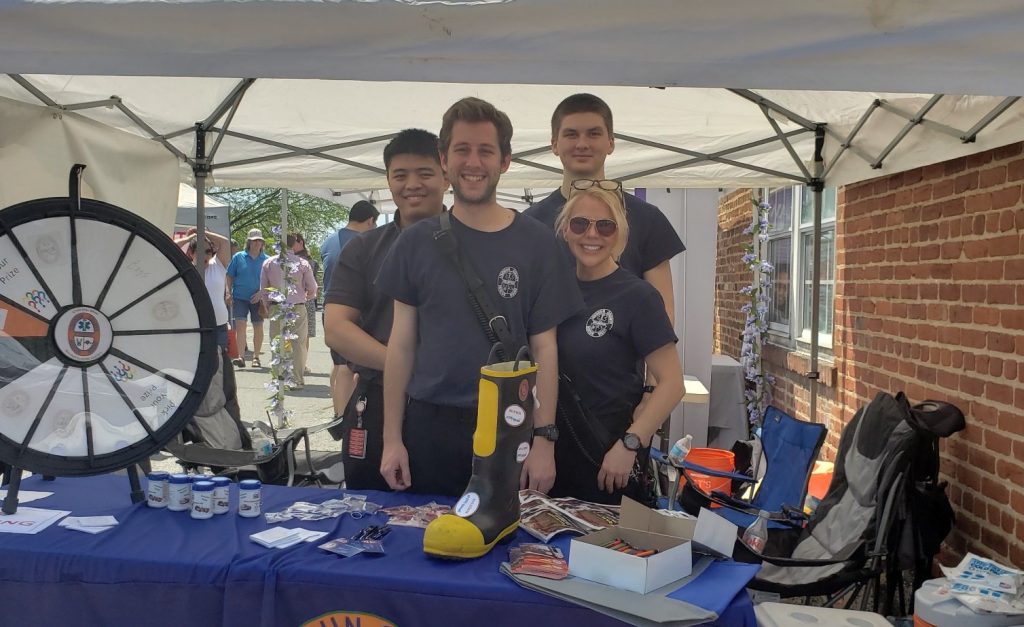 Your donation to Loudoun County Volunteer Rescue Squad is greatly appreciated.
Your generous donation will help us purchase equipment needed, continued training, and purchase new apparatuses. Thank you.
Vehicle Repair & Insurance